cold-pressed jUICE
Delivered
Organic Plant Fuel at Your Doorstep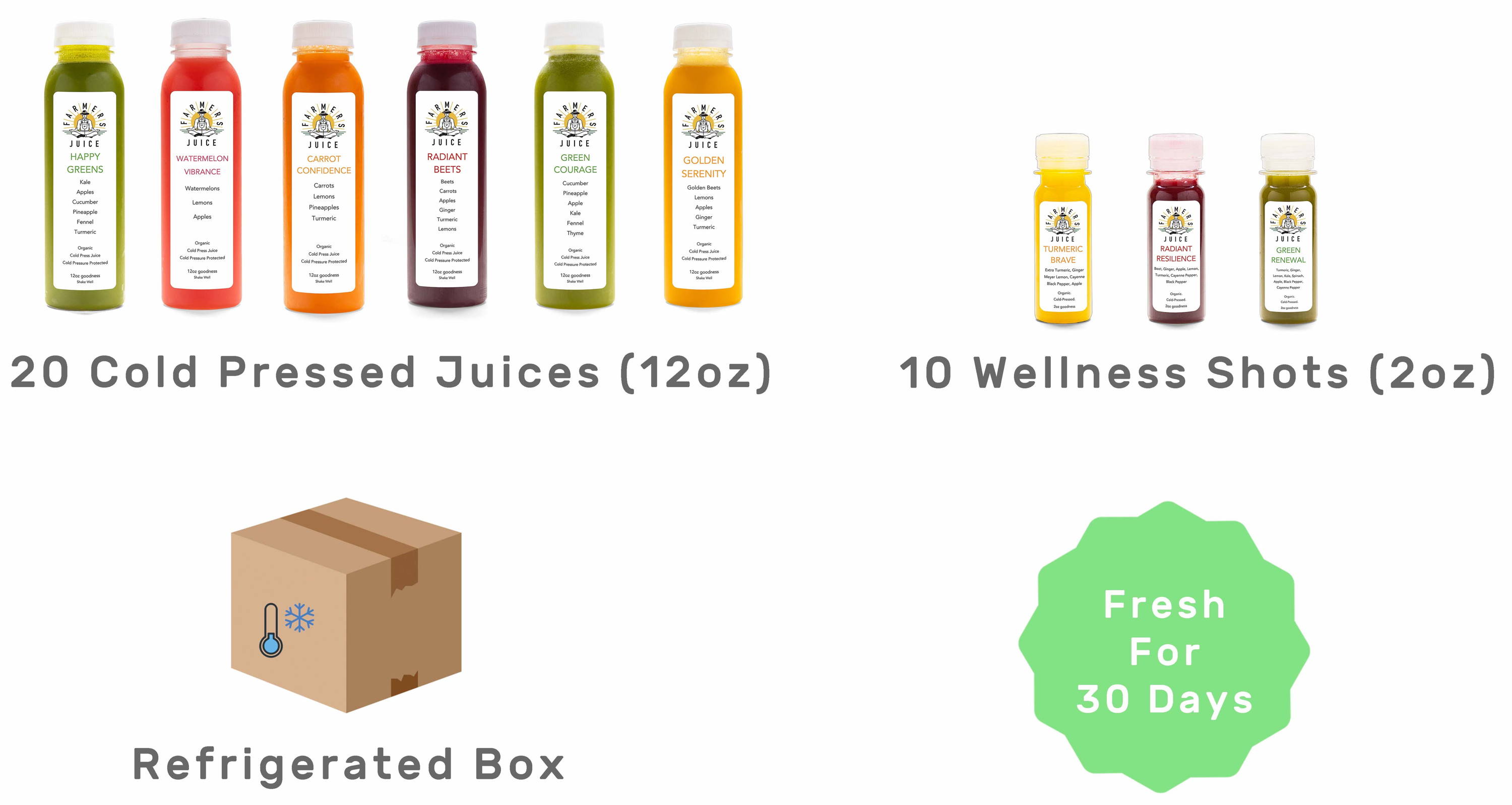 Quality - Yes. Expensive - No.
We cut out the middle men and build farmer-direct relationships to provide you great prices. Our juices are at $5.75 & shots $3.50.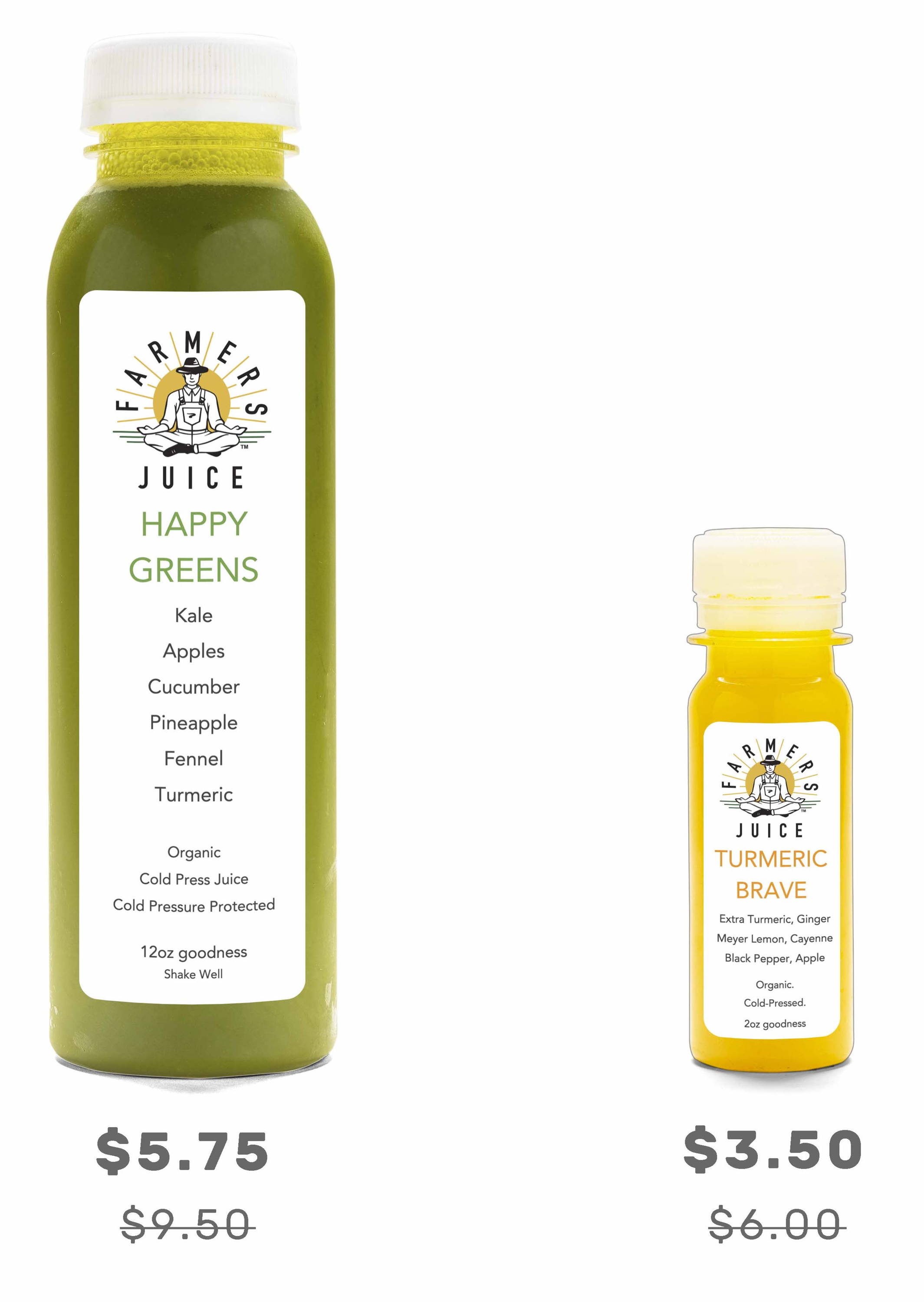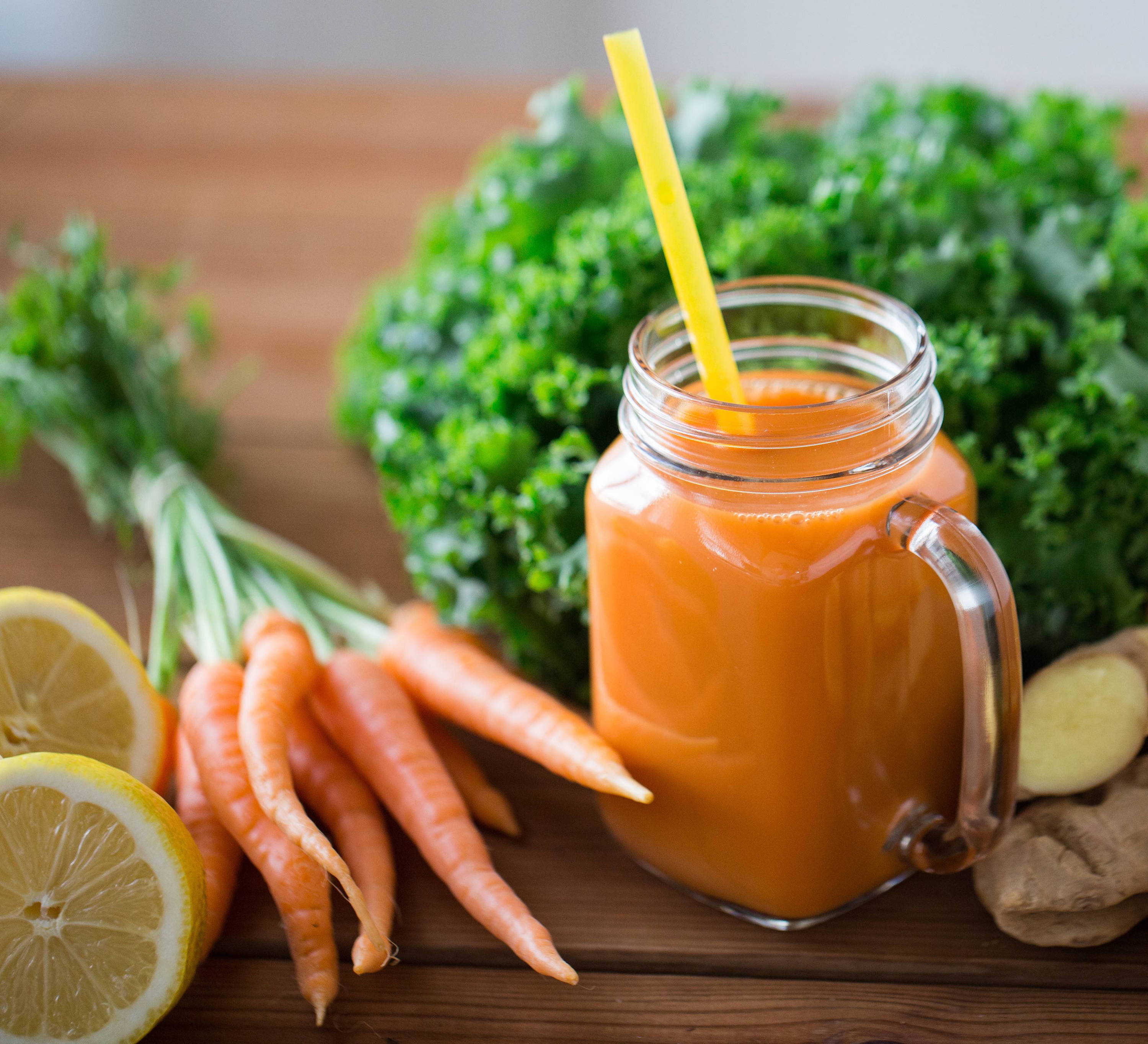 Using an innovative and science-backed process called HPP (with cold temperatures and high pressure) the juices and shots stay nutrient alive and ready-to-drink for 30 days.

COLD-PRESSED-TO-PERFECTION



(Free to West Coast or $15 flat-fee)
Choose your juice box
Variety Box or Mostly Greens?


BUSY WORKING
PROFESSIONALS


when to drink Farmers juice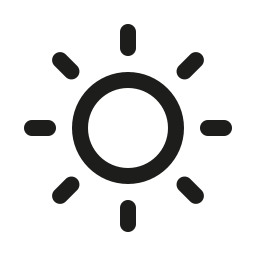 Healthy body. Healthy mind. Healthy life.