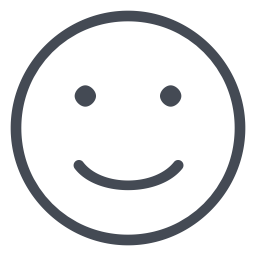 Serve the customer's health and wallet.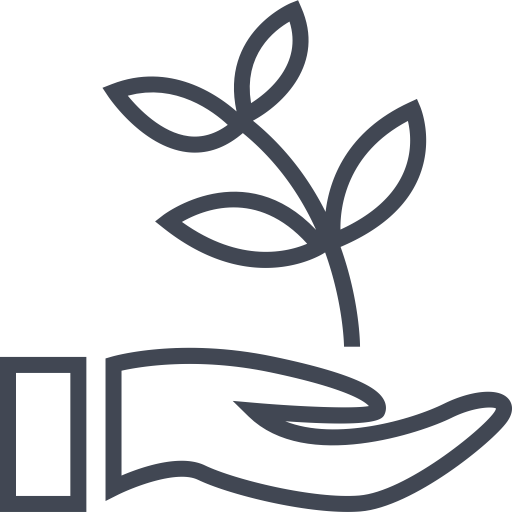 Honor the farmer's economic interest.

Respect the planet's well-being.
openness and truthfulness in all we do
serve the highest good of all stakeholders
grounded in daily health habits
transparency, quality & attention to detail
positivity with practicality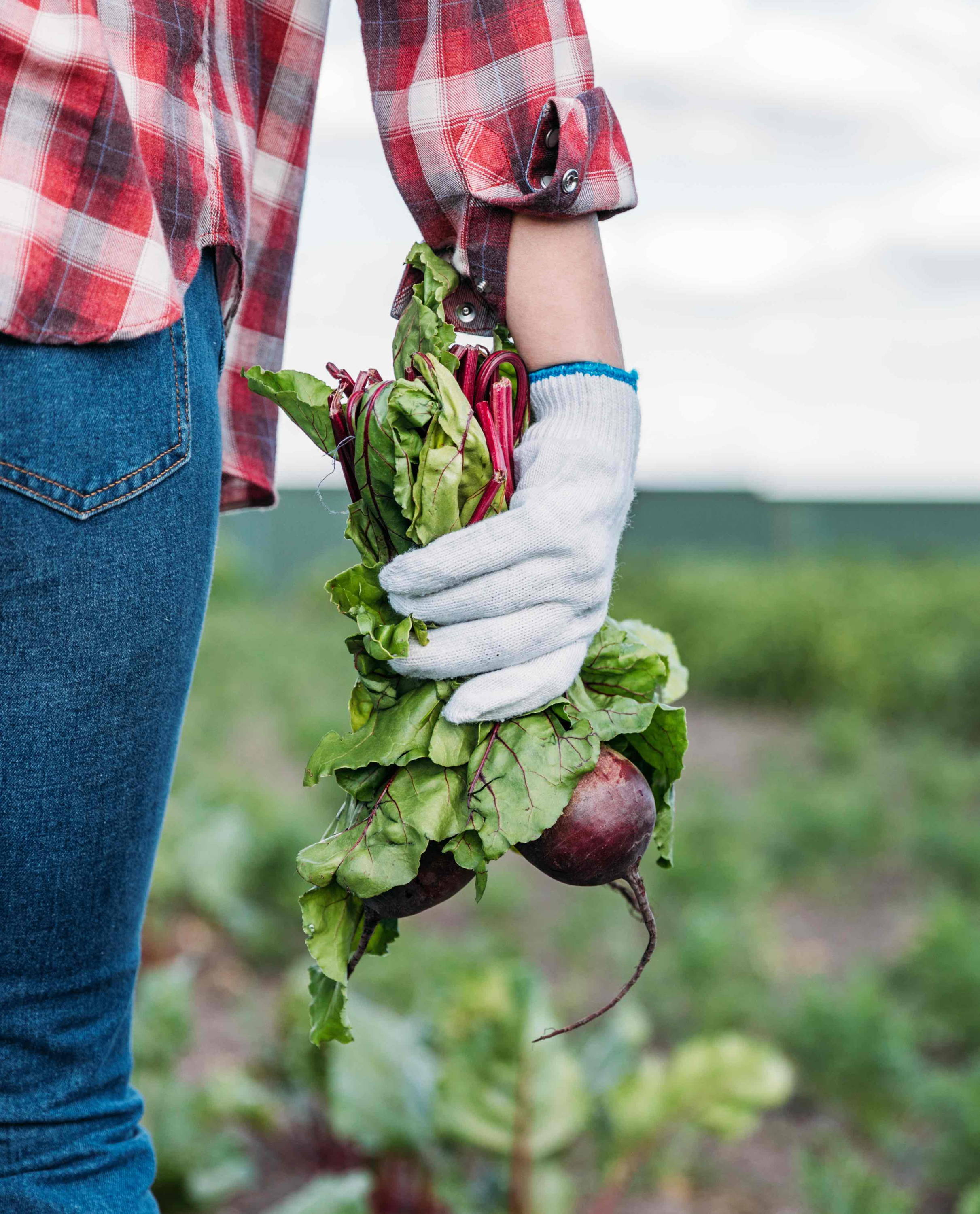 Farms are the lifeblood of a healthy food ecosystem.
We partner with a network of trusted local farmers to source only the highest quality ingredients.

Our sourcing is organic (year-round when available) from farms in California.

Farmer's Juice is a labor of love and service.
Our joy is your good health and well-being.
Cheers to you.
Junaid

Founder & Chief Juicer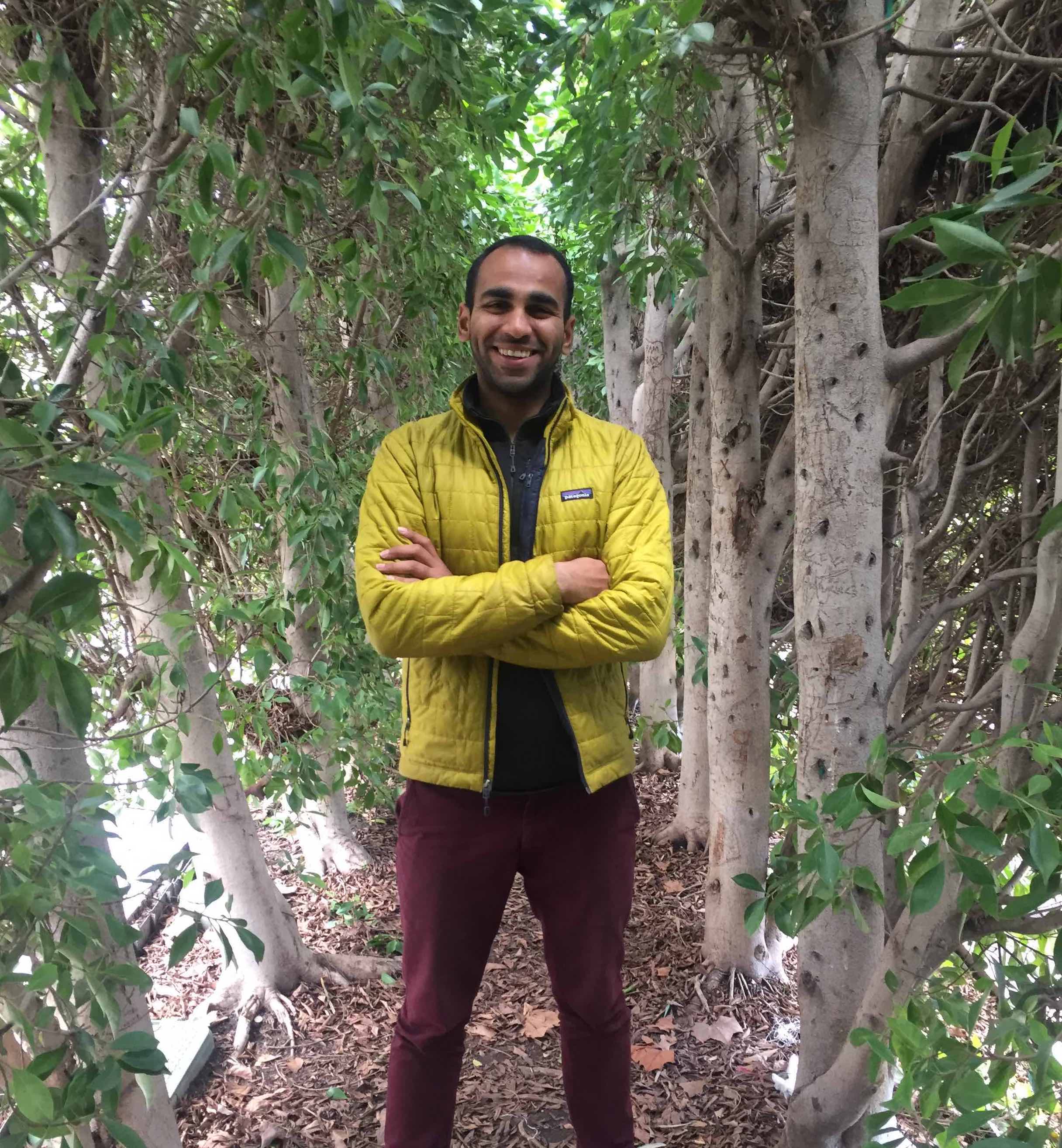 ChoOSE yOUR boX
Mostly Greens or Variety Pack?